About

"The future we want must be invented, otherwise we will get one we don't want."
Joseph Beuys

I support societal transformation into a better life with a positive & beautiful visual communication narrative.

Here, I develop concepts for visual designs of future scenarios, campaigns and other projects that are vital to me. I have a network of people who work on transformational processes, regenerative development, artists and communication strategists. Before all this I used to work in fashion.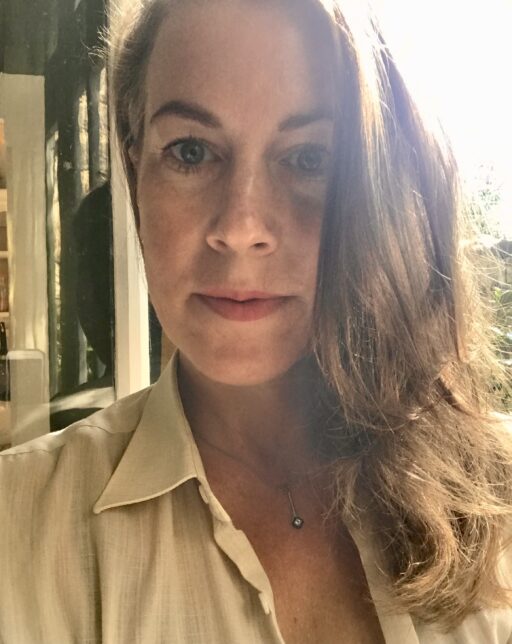 Fellowship

Since 2022 I am a fellow at the think tank "Reinventing Society". Our mission is to accompany people into a regenerative society and to empower them to realise systemic future potential. We research and develop positive visions of the future of a more beautiful world and make them tangible through a variety of formats, such as future designs: https://www.realutopien.de/
Voluntary work
I am a board member for Network & Partnerships at the Arts & Nature Social Club.
We cultivate empathy for the living and for nature, as well as for socially, economically and culturally attractive new solutions in the face of current challenges. We unite professionals from a diverse range of disciplines who continually address the essential question of our time: How can humanity once again be in positive equilibrium with the global bio- and geosystem?
https://artsandnaturesocial.club

Clients & Partners

Geo Magazine New York, Handelsblatt Magazin, GLS Bank, Interview Magazine, The Gaabs, Hugo Boss, Joop!, Nike, Profashional Agency, Reinventing Society, tuesday.works. agency, Vogue, Nowadays Agency, Paule Ka, Zoo Magazine (...)
Office & Collective

The cocreation.collective is a community of people who have come together under a common thread. We come from various disciplines and backgrounds and strive to make the world a more sustainable and aware place through our projects and initiatives. Amongst us we have social entrepreneurs, change makers, leadership coaches, somatic practicioners, sustainability and creative consultants. In Berlin, we are your go-to partner for co-creating a more conscious and sustainable future. We offer a strong network and pool of resources that can be leveraged depending on your initiatives.
http://cocreationloft.com/
Photographers I worked with before all this
Alique, Anton Corbijn, Alexi Lubomirski, Bryan Adams, Collier Schorr, Claudia Knoepfel, Debora Mittelstaedt, Ellen von Unwerth, Guy Lowndes, Horst Diekgerdes, Karl Lagerfeld, Koray Byrant, Max Vadukul, Nacho Alegre, Nicolas Kantor, Oliver Helbig, Peter Lindbergh, Sabrina Theissen, Stefan Heinrichs, Venetia Scott, Fergus Padel, Roman Goebel among others.